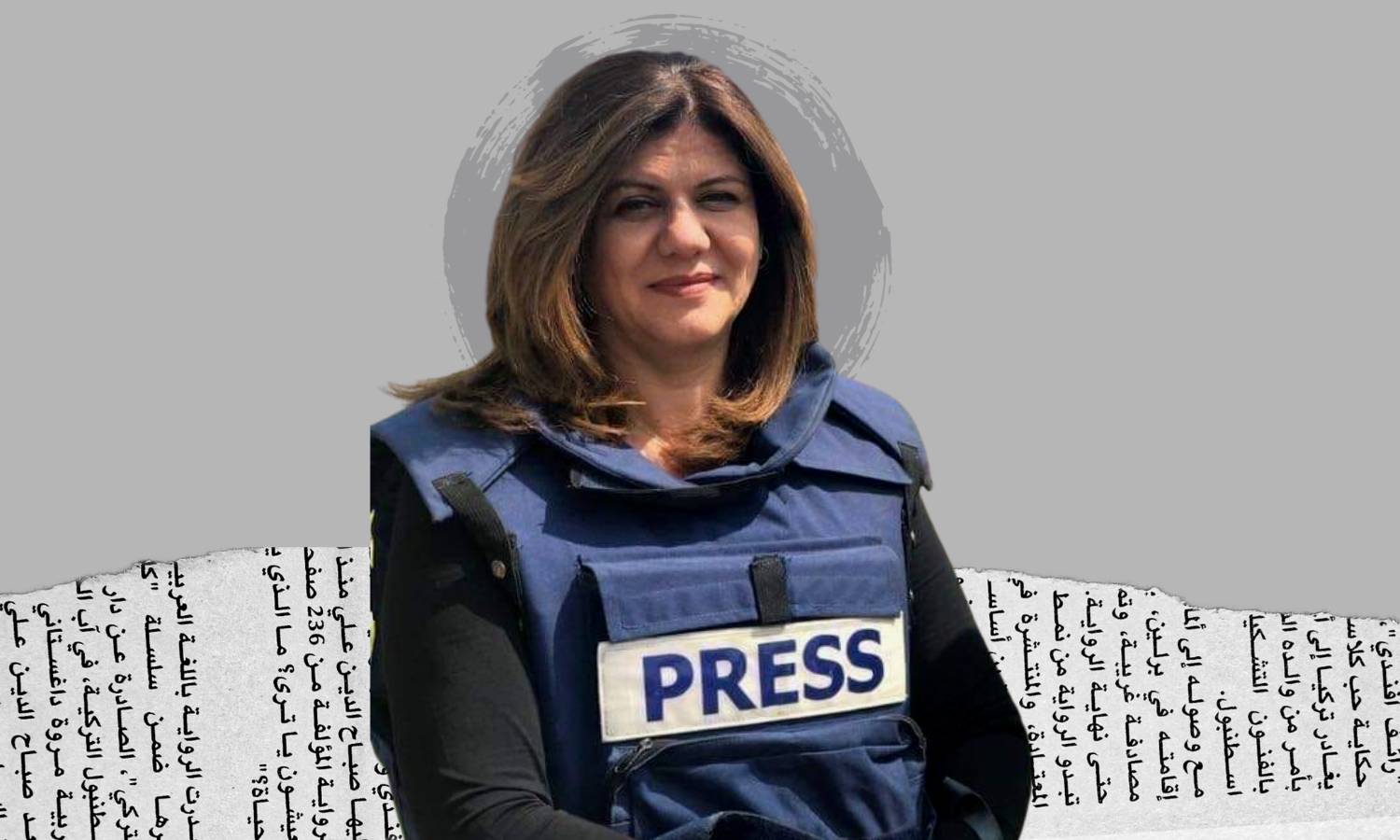 The Coalition of Women MPs from Arab Countries to Combat Violence against Women received with great sadness and sorrow the news of the assassination of journalist Shireen Abu Akleh at the hands of the occupation forces.
The coalition condemns this flagrant violation of international humanitarian law and denounces this heinous crime, which targeted the hearts of Arabs in the region, men and women in general, and the hearts of Palestinian women and men, as well as male and female media professionals in particular.
The coalition calls for the adoption of regional conventions that would protect male and female media professionals in conflicts and under occupation, in addition to protecting women from all forms of violence to which they are necessarily exposed in times of war, conflict and under occupation.
The coalition extends its deepest condolences to the family of the heroine Abu Akleh and to all of the Palestinians on the great loss of one of the most efficient female media professionals, who has long been an inspiring model, as well as a platform and a window uncovering the most heinous crimes of the occupation and what our brothers and sisters are exposed to in Palestine.
This matter is not strange for an occupation that detains and abuses children, women, youth and the elderly, and it does not cease to violate the sacred sanctities on every religious occasion dear to Arabs and Muslims.
"We belong to God and to Him we shall return"[1] with wishes from all of the Coalition members for a speedy recovery to journalist Ali Al-Samudi.
[1] A verse from the holy Qura'n usually said when someone passes away.